About Asahikawa Ride アサヒカワライドについて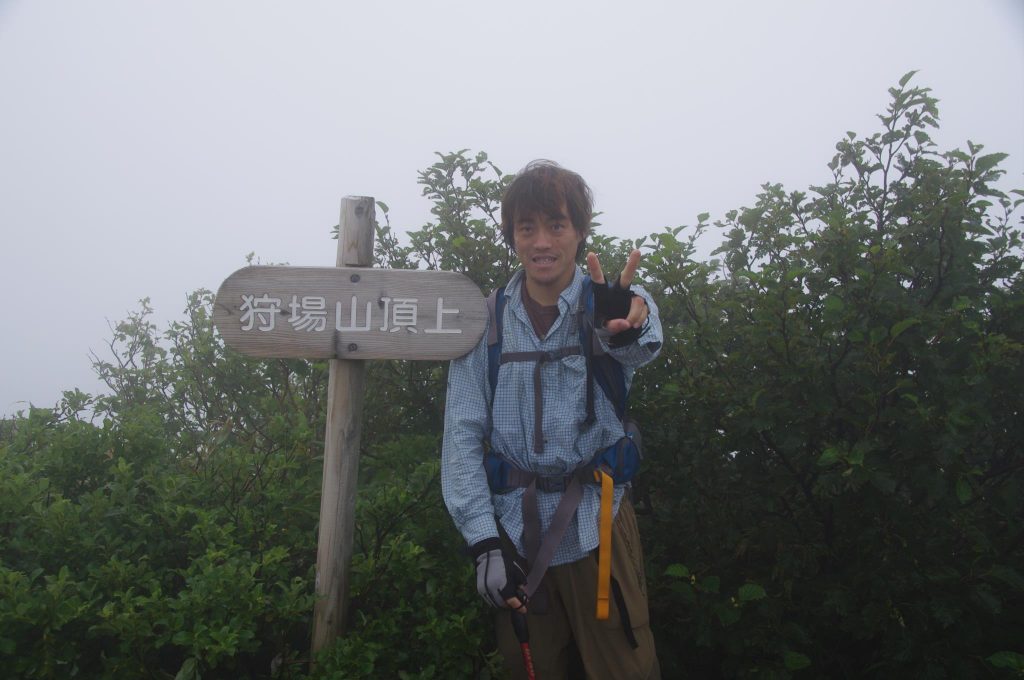 Donald has a PHD in both Computer Science and Design. His beginner course is a must see for any aspiring web professional who want to learn from the best.
アサヒカワライドは北海道の屋根「大雪山」のベースタウン旭川市を拠点にスノースポーツ、サイクリング、登山などを楽しむ人を応援する、旅人の家(ゲストハウス)です。スキーラック、サイクルスタンド、乾燥室、チューンアップスペースを備え、アウトドアアクティビティのサポートをします。そして、アウトドアに魅かれて旭川にやってきてくれたゲスト達に、旭川という町、上川というエリアの、様々な魅力をお伝えしていきます。
This is a mixed dormitory for men and women.
There are four bunk beds with spacious three-quarter size bed.
Each bed has an outlet, USB port, lighting, clothes hangers and laundry line.
There is a security box for each individual guest.
アサヒカワライドのある旭川周辺の見どころや
ご当地情報をご紹介します。
Information about sights and news around Asahikawa.
Guest House Asahikawa Ride
"Guest House Asahikawa Ride" is the newest guest house in Asahikawa, Hokkaido.
It is a small guest house that cater to people who enjoy snow sports, cycling, mountain climbing, etc based in Hokkaido Asahikawa city.
20018年9月6日の北海道地震の際、旭川はほとんど揺れなかったが大規模な停電が発生。
アサヒカワライドはアウトドア好きの宿であるため、ヘッドライトやランタン、水タンクがあり停電の影響はほとんど無し。
しかしこれが冬場に起きることを考え、停電時でもストーブを動かすことができるようソーラーバッテリーと大容量バッテリーチャージャーを導入ました。